BIRDIE BUSINESS
Ramona Becker • Virtual Business Support for entrepreneurs, movers and shakers & idea implementers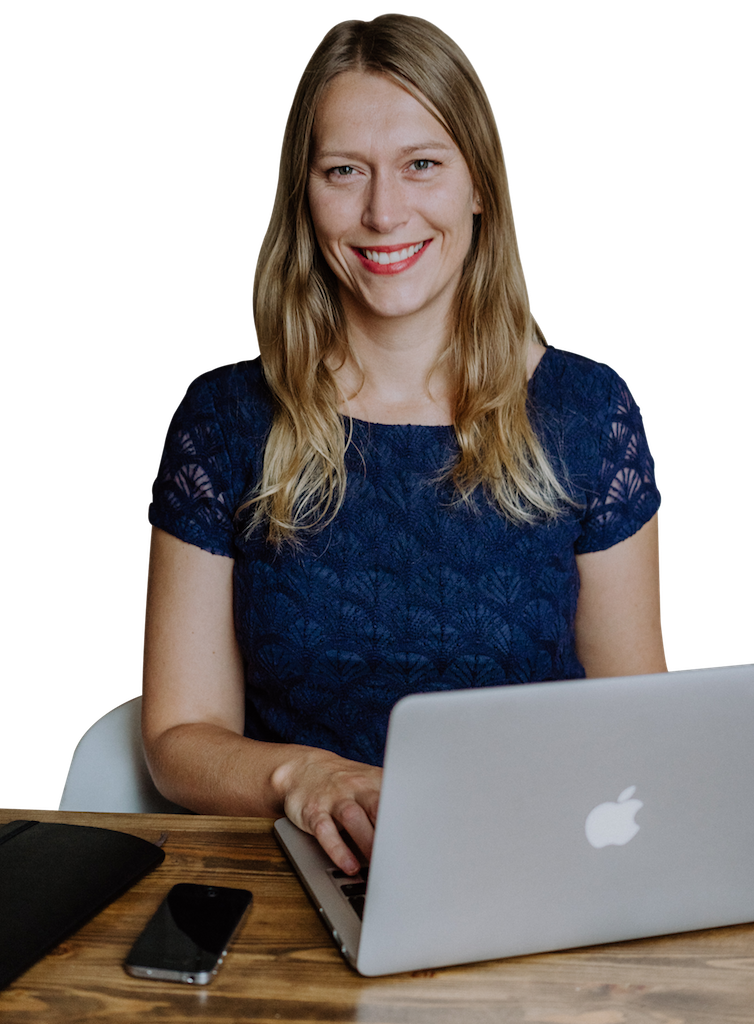 You would like to have more time and success in your business?
You and your business need more structure, flow and support for tasks for which you lack the time and leisure? A project, event or product launch is being planned that requires a lot of work and commitment? You want to present your products and services, inspire your customers and win new customers? Assign me with these tasks as your virtual assistant!
In times of increased workload you would like to have a reliable partner at your side, who takes over some of the complex tasks of your daily work and gives you the time to concentrate on your core business and your goals and also to enjoy more of your free time?
As a virtual team member I provide relief and creative input, because I care about you getting ahead with your business. With my several years of experience in the service industry, especially in project and tourism management, a high degree of empathy, flexibility, an interdisciplinary service-oriented mindset, openness to new tasks as well as the willingness to take responsibility and learn new things, I can empower you in the areas mentioned below.
This is how I can support you: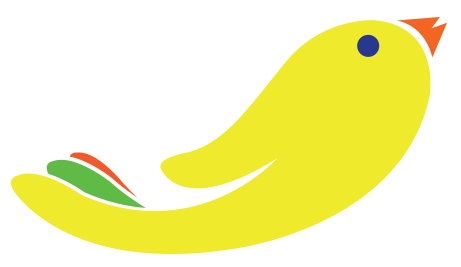 Content- & Marketing Management
Your website needs a workover? You need a landing page and want to integrate your email marketing? A product launch is coming up and your social media channels and profiles on Xing, LinkedIn etc. need to be maintained. I take care of your online presence, content management and networking with an eye on strategy and structure.
Want to make your business more flexible in terms of time and location? Even if the preparation of an online course means a lot of work at first, you will have lower costs later, you can automate and scale (no constant exchange of time for money). I accompany and support you in all steps of course creation from the idea, content planning and structuring to the launch.
Content Design, Workbooks & Lead Magnets
In order not to get lost in the endless cosmos of the online world and to make your offers visible, you need appealing social media graphics, a customized online course design and professionally created lead magnets and course materials. I'll help you enhance your content and improve your customers' learning experience.
Why would you get me on board?
There is more than one good argument for this.
A clear win-win!
GET AHEAD
By outsourcing tasks, you save time and can get back to the core business, your actual business, your customers and goals. Finally work ON instead of just IN the company.
MORE THAN JUST GAINING TIME
You don't have to do everything by yourself. Allow yourself relief! I help you to master challenges, to implement plans and to achieve results. You only pay for the work actually done. There are no ancillary wage costs (personnel costs, rental costs, travel costs).
PARTNERSHIP FOR SUCCESS
Your success is my success. You regain a better work-life balance, have your head free for new ideas and projects and finally more time for friends, family or hobbies. I want to grow together with you, work together as a team and communicate at eye level.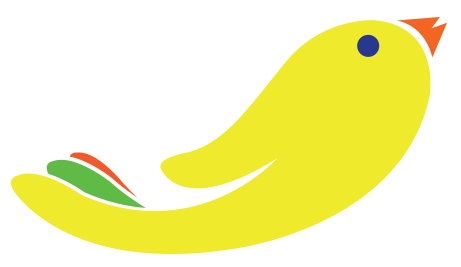 kontakt(at)birdie-business.com
Copyright © 2018-2023
IMPRINT:
BIRDIE BUSINESS LLC
7901 4TH ST N STE 300
St. Petersburg, FL. US 33702
Email: kontakt[at]birdie-business.com